A huge thank you to everyone who is helping with the queue management at Leybourne Vaccination Centre. We called for assistance with this and it has come from  Kings Hill, Maidstone Riverside and Dawn Patrol Rotary Clubs , Malling Lions, East Malling WI and wonderful local residents who have come through our website and Facebook page.
Thank you, all.
Welcome to Malling Rotary.
For sixty years we have been involved in local and international community projects, volunteering and fundraising while at the same time having fun and socialising as a group. Like most Rotary Clubs, we meet once a week. For further details about our meeting venue, when we meet and how to find us, please see the information in the side panel.
Join Rotary
If you enjoy helping others, connecting with Rotary will give you the chance to do something positive and really worthwhile. Rotary has over 35,000 clubs with 1.2 million members worldwide. As a Rotarian, while travelling at home and abroad for work or leisure, you can join a local meeting and engage with Rotarians the world over. Interested and want to find out more? You are very welcome to join one of our meetings. Please contact us or email rcomalling@gmail.com
We now have a members' walking group which meets once a month to explore nearby countryside and parks. The latest was to Vinters Nature Reserve on a cool but dry late Spring morning 
Thank you to everyone who supported our latest virtual Quiz Night on Saturday evening.
We raised over £400.00 for local causes.
Watch this space for details of our next fundraising event!
We raised £1000 for the Salvation Army
Many thanks to all Racegoers for making this such a success!— – – – – – – – – – – – – – – – […]
WANTED!!
New members to fill these vests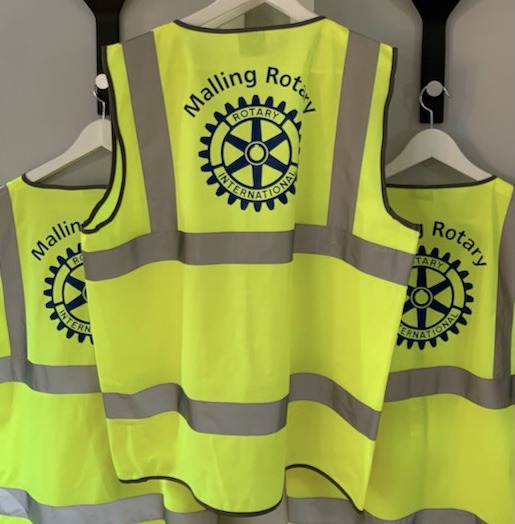 Help us to be the kind of group you are looking for and get to know a friendly bunch of volunteers helping the community.
The world is our world – we meet, laugh, travel & zoom – we'd like YOU to join us on our journey.